A partnership has just been set up between Mobilosoft and a major player in online reviews. Through this collaboration, we wish to strengthen the support for our customers in terms of e-reputation by working with a specialist in "trust" on the web: Trustpilot!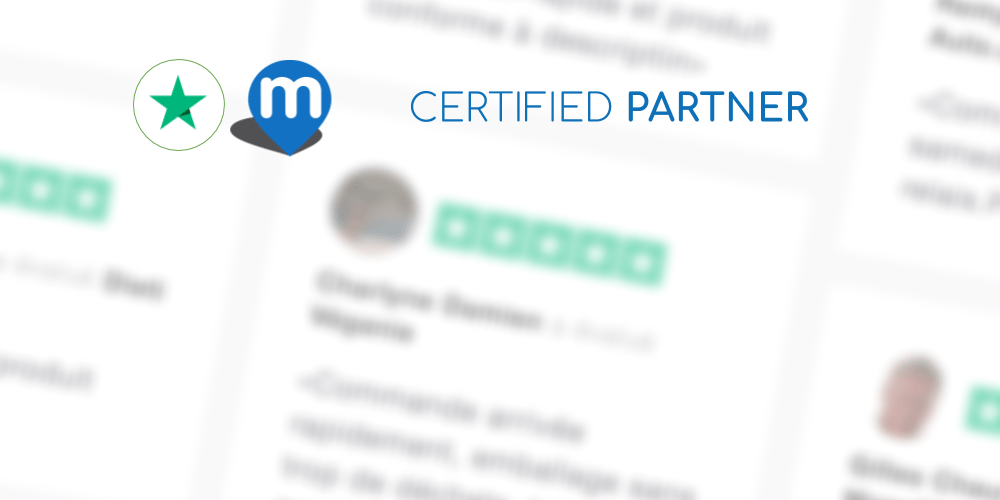 Mobilosoft and Trustpilot will combine their respective expertise in local SEO and customer evaluation management in order to provide further support for your outlets in their web-to-store challenges.
Today, we know that online customer reviews have a huge impact on the "visibility" of companies and local brands. Visibility in the true sense: web users search on the web before considering to visit, therefore, we must ensure the dissemination of opinions in the review platform and media that specific to your industry. Furthermore, visibility from a reliability point of view: the ratings and feedback will show an engagement between the consumer to your brand, which is the more they get the better it will be.
Whether it is for local issues or for your global image, we can help you to manage effectively your customer reviews.
Go further with Trustpilot!
My.Mobilosoft platform is equipped with a solution for collecting and responding to Google, Facebook and on-site reviews within a single platform. It has also offered an option to centralized management mode (by the marketing department) and / or decentralized (through outlets). Contact us for more information.
Trustpilot – The platform to develop you

62 million opinions have already been collected on 310,000 companies worldwide. Trustpilot is not only a platform for reviews, but also a powerful tool for:
– Collect the opinions of your customers in a few minutes
– Generate more traffic and stand out in search results
– Strengthen your credibility
– Protect your brand by publishing authentic notices
– And much more !
Accelerate your growth with the features and integrations offered by Trustpilot: